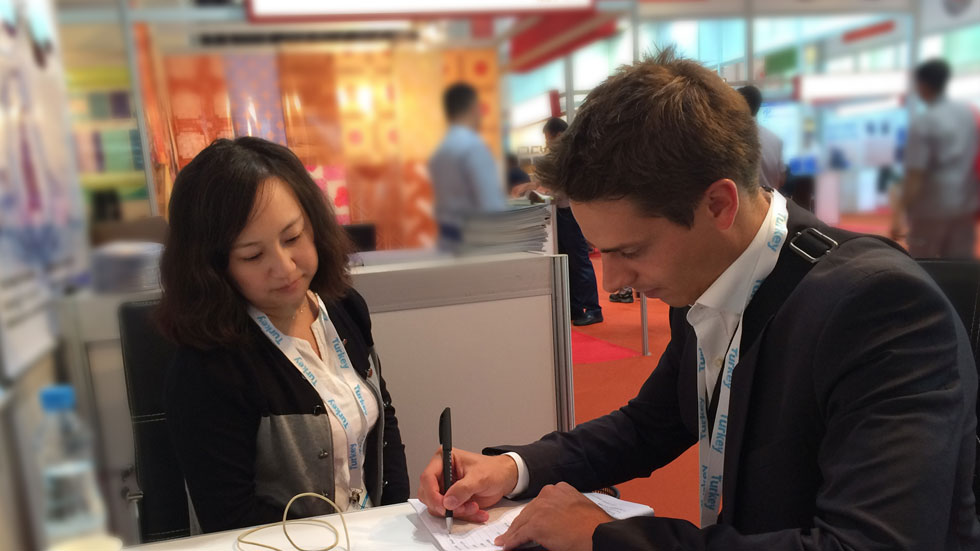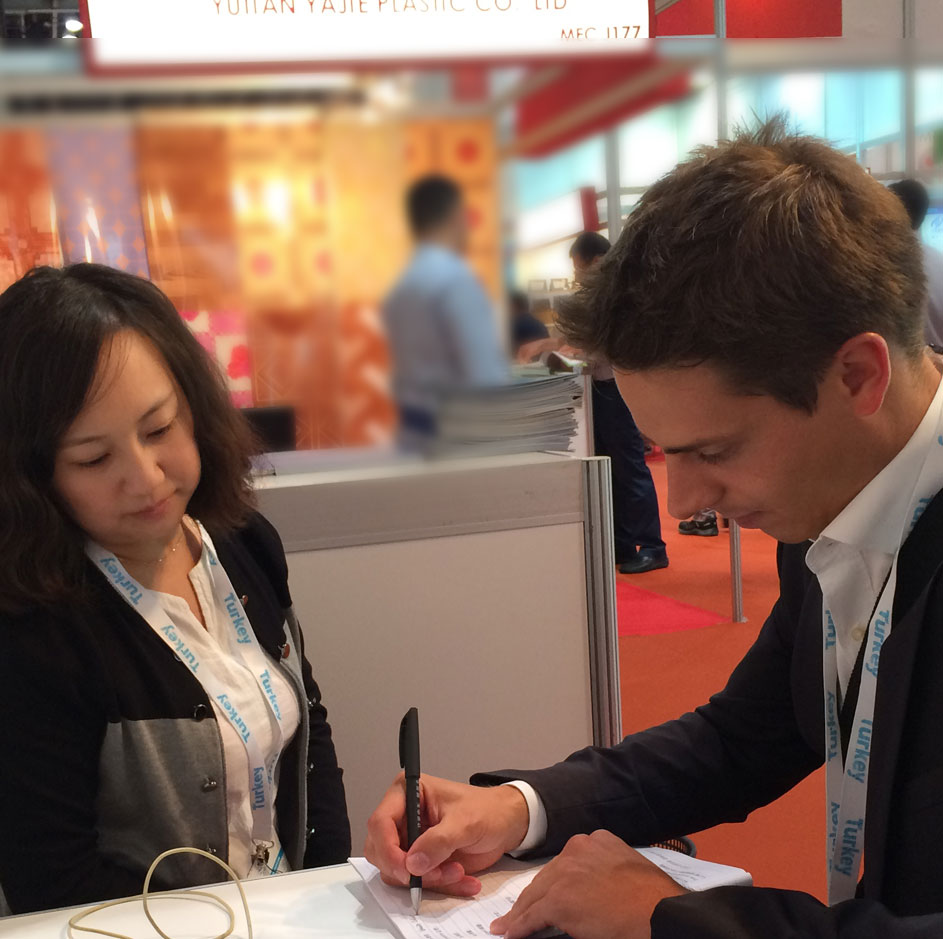 Our company took part in the 8th China International Agrochemical&Crop Protection Exhibition(CAC) from March 1st to 3th in 2017
May 08, 2017
Our company took part in the 8th China International Agrochemical&Crop Protection Exhibition(CAC) from March 1st to 3th in 2017, the exhibition was held at the Shanghai New International Expo Center, implements intimate design of "special exhibition for professional product ", after the careful nurture for 7 years, the exhibition has become a wind vane of new type fertilizer market. It is a brand exhibition that has a certain scale and influence in fertilizer field, providing a wide platform for Chinese fertilizer enterprises to show their enterprise image, expand the market and seek cooperate partners. At the same time it also provides one-stop shopping platform for professional buyers. Thanks for the support.
Previous: What Can Aluminium Sulfate Used For?
Next: In 2015, our company attended the "28th Africa And The Middle East International Agriculture Exposition"from September 7th to 10th.